So you've met someone that you like online - what's next? Planning the perfect date can be stressful, but we have some ideas.
Here at Dating Scout we like to help you find a date by recommending the best dating site for you depending on the type of date or relationship that you are seeking. But what happens next after you've found a great site and found a great match and you're actually out and dating?
There can be a lot of stress around thinking of ideas to impress your new date. The first date usually isn't too hard to organise as it's best to keep it simple, a casual coffee or after work drink is enough to get an idea of if you'd both want to get to know each other more.
But the pressure intensifies after that date. The second and third dates can be deal breakers. You are getting to know each other and a dud date can spell the end. Trust me.
Once I planned a first date and decided that we should meet at a bar. We had a drink at the bar, walked around the food stalls, ate delicious Messina gelato sweet desserts that looked like burgers and fried chicken and listened to some live music. It was a huge success.
He wanted to plan date number two. It was a daytime date, it was meant to be a surprise and I was asked to dress 'sporty' which was not the outfit I had in mind! I picked him up and he still didn't tell me where we were going, only gave directions whilst I drove. When we arrived at an indoor trampolining centre I wanted to fake appendicitis. As a completely uncoordinated person, this was my worst nightmare. It was a few hours of bouncy, sweaty, awkward torture. There was no third date…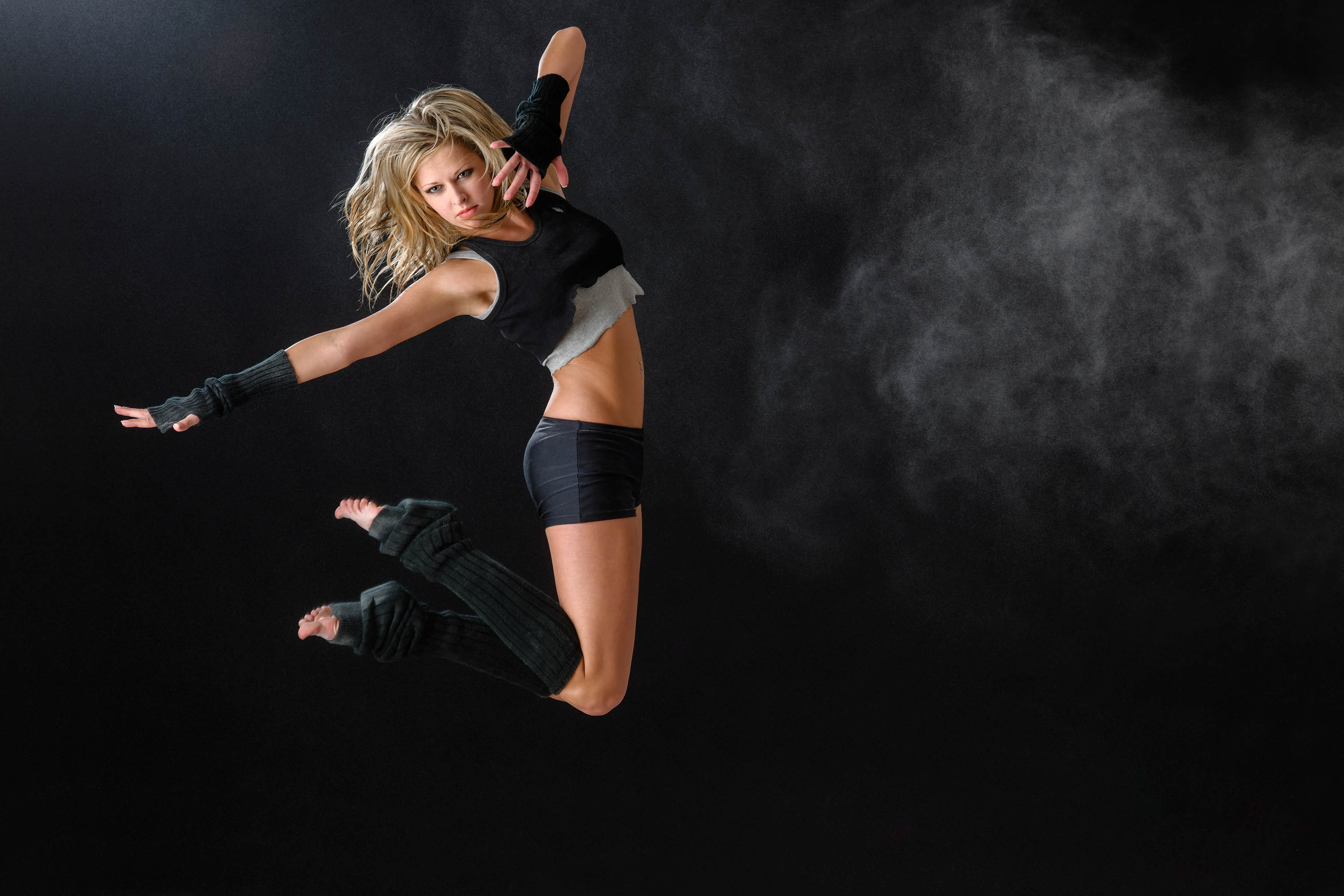 So planning that second or third date is actually a big deal! Who is the one to organise it? What would the other person like to do? You want some atmosphere to avoid awkward silences, but not too much as you don't want to rule out the possibility of it turning romantic!
Recently I was responsible for planning a third date and on our first and second dates we had established that we were both foodies and liked trying new things. After extensively googling 'fun things to do' and 'best Bristol date restaurants' I was more stressed than when I started as I had too many options.
I then stumbled upon something that combined both my searches. It was a Dinner in the Dark event where you book in to a 'secret award-winning restaurant' and are served a three-course meal whilst wearing a blindfold. The pressure of choosing a great restaurant was taken away as I wasn't able to pick it. We wouldn't even know where the dinner was until the organisers, Lime & Tonic, revealed the information 24 hours beforehand. Perfect!
The night before our date I received the message with the details of the restaurant and was relieved to see that it was a great restaurant that neither my date or I had been to before and really wanted to try. On the night we arrive and are led to a big table at a private area of the restaurant with other diners there for the same event.
Although we're on a date and it's a share table, we enjoyed chatting with the fellow diners over a glass of champagne to start the evening but once the blindfolds went on, it felt like it was just my date and I at the table.
It's often said that the loss of one of your senses heightens your other senses and that was certainly the case at this dinner. We were listening out for our food to arrive at the table, smelling our food, sometimes touching it and whispering to each other trying to work out what we were eating. There was also a lot of touching between us, you know, just to work out where each other was as we couldn't see each other. Yes, that's why!
After the three courses it was revealed what the dishes were, what ingredients we should have been able to taste and we got to meet the chef. We hung around at the restaurant after the meal and had a drink in the bar and chatted to get to know each other more.
It was hands down the best date I've ever been on. It was fun, exciting and very different to a standard dinner date. It was the perfect atmosphere for people who are newly dating and there was no pressure whatsoever on either to make the night a success as it was pretty much done for us!
There was definitely a fourth date….and a fifth!
Let us know your date ideas in the comments below.
Personalised Recommendation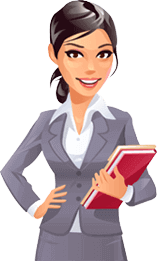 Which dating site is right for you?
Get your personalised recommendation
Get more info...